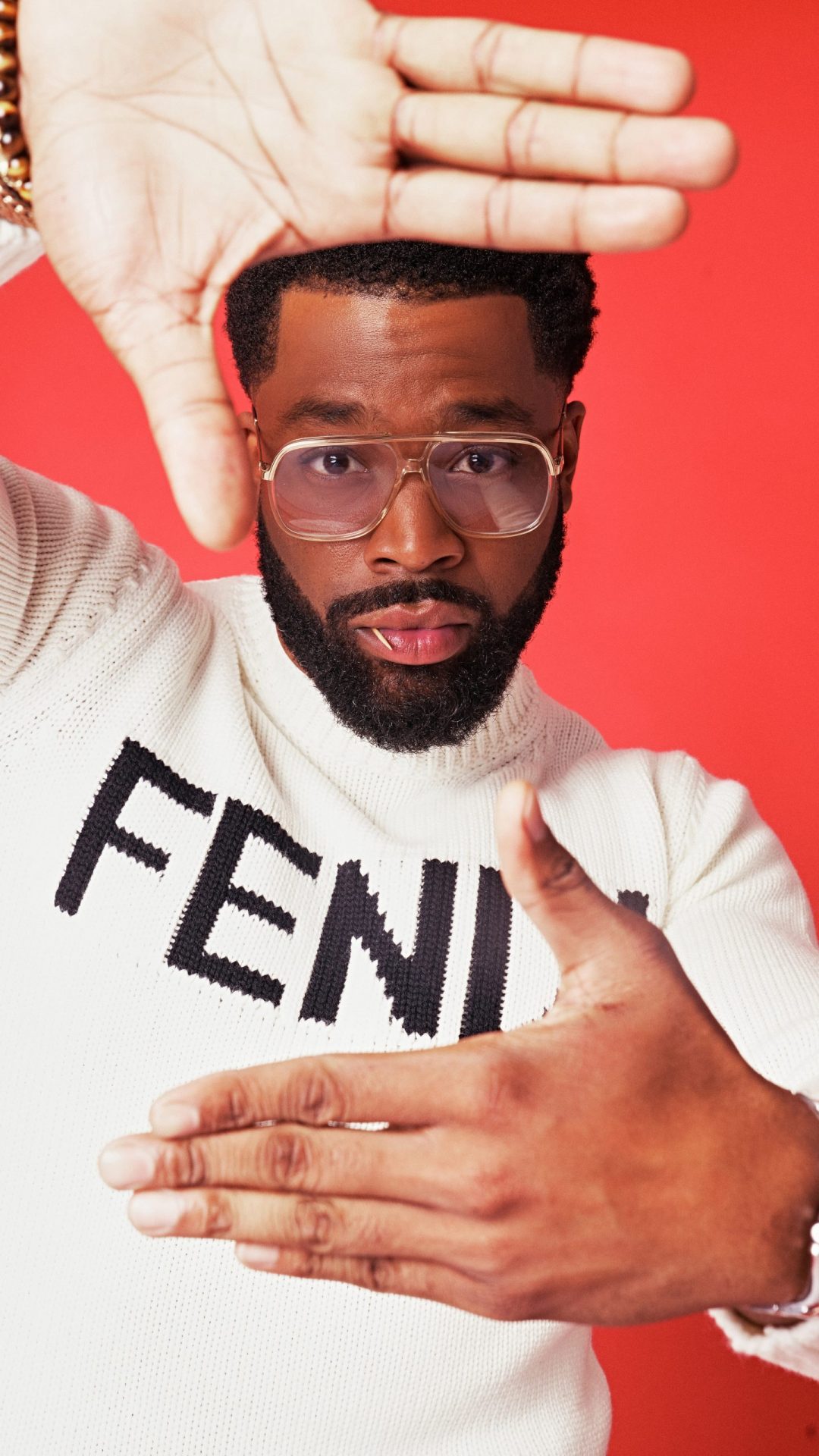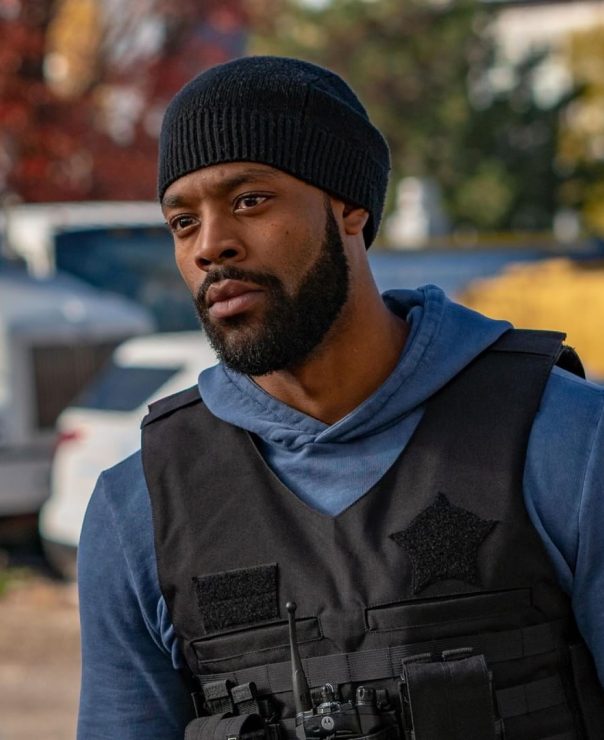 ACTING
Full Time Greatness
Each of LaRoyce's talents feeds into the next. Acting is where all those talents converge. The relatability of his comedy, the rhythm of his poetry, the energy of his hosting all come together to breathe authenticity into his characters.
You can catch LaRoyce on Chicago P.D. as Officer Kevin Atwater. You can also see him on Chicago Fire, Chicago Med and Southside now on HBO Max.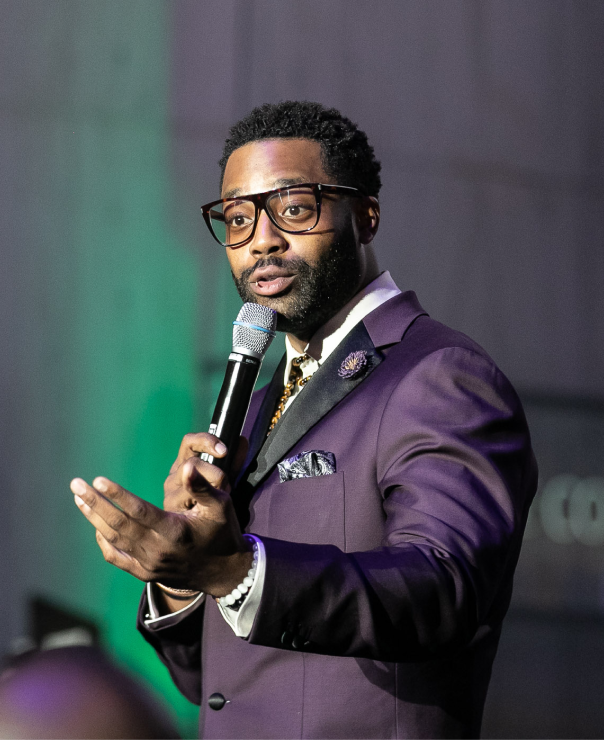 HOSTING
Master of Ceremonies
LaRoyce first started out hosting church events, baby showers, and bachelorette parties. Since then, he's hosted events for audiences of thousands at the Museum of Science and Industry and the Allstate Arena. But no matter what the event is or how large, the vibe is the same. LaRoyce creates an atmosphere of positivity, fun, and inspiration.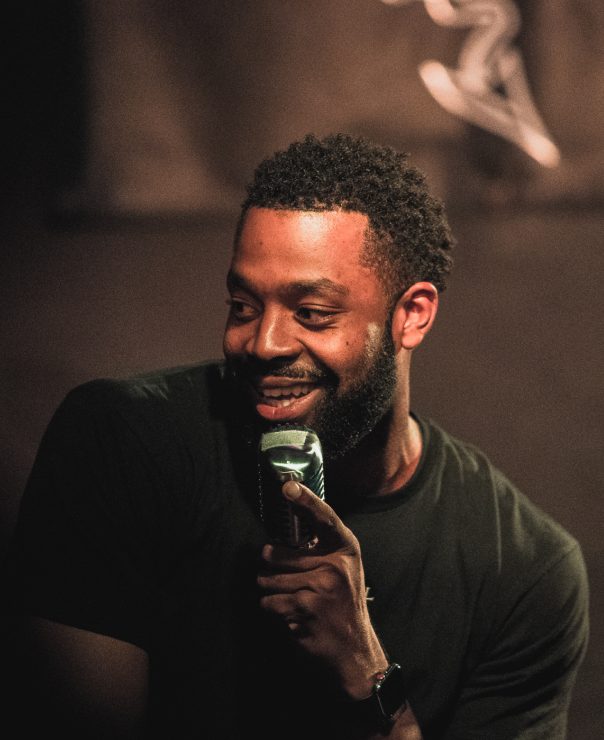 STAND-UP
LOL (Laugh or Learn)
Humor is the exchange of relativity from one human being to the next. Through comedy, LaRoyce is able to genuinely communicate with his audience.
Of all his talents, LaRoyce considers comedy his first love. It created a foundation for the rest of his gifts. Being able to find the humor in things allows LaRoyce to relate to his audience and bring truth to his roles as an actor, poet, and host.
SPOKEN WORD
A Born Poet
There's only a one-letter difference between vice and vibe. As a poet, LaRoyce understands the power of that single letter. Vibes are what grow into significance, positivity, power, and inspiration. Vices can lead to darkness that can grow into destruction, confusion and frustration, but it makes all the difference.
In his poetry, and in all of his other talents, LaRoyce fights for the vibes. With spoken word, he strives to empower his audience and share the black experience.