BUILDING BRAND AWARENESS
Spirit led vs. Ego Driven
For LaRoyce, significance is more valuable than success. Significance is the creation of positivity, inspiration, and power— it's what makes the success mean something. With that, LaRoyce only takes on the roles in which he can motivate others and uplift black lives.
Off-screen, LaRoyce spends his time helping youth from disenfranchised communities follow their dreams and recognize their potential. He has partnered with We Day, Covenant House, Salvation Army, as well as Kicks4TheCity to make a social impact on both a regional and national level.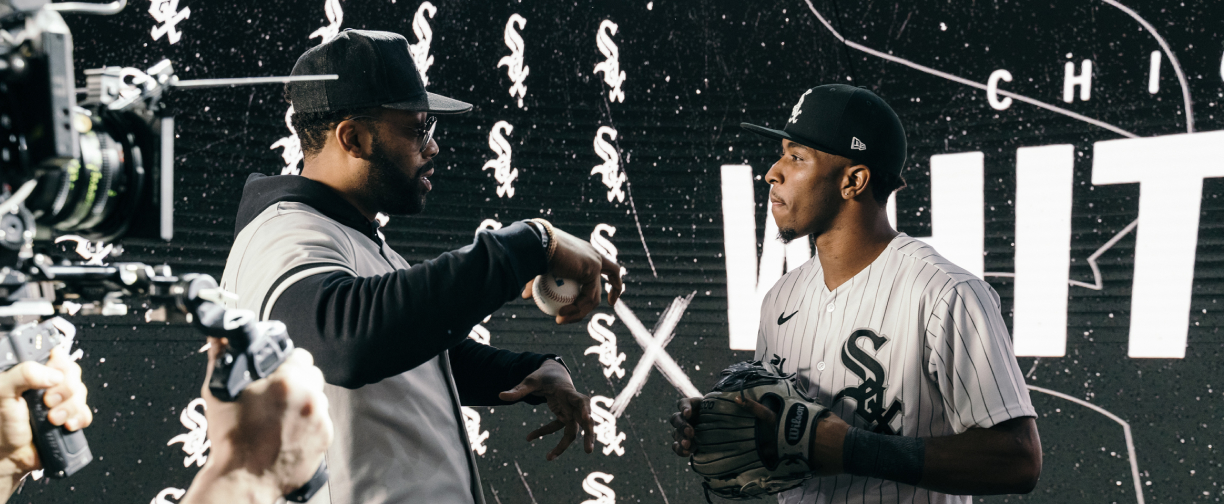 CHICAGO WHITE SOX
As the voyce of the Chicago White Sox, LaRoyce's goal is to help his favorite baseball team "Change the Game" on and off the field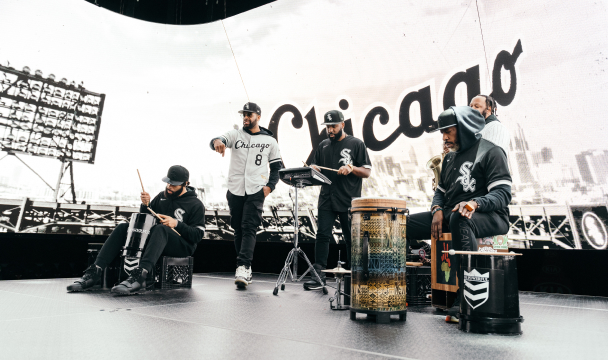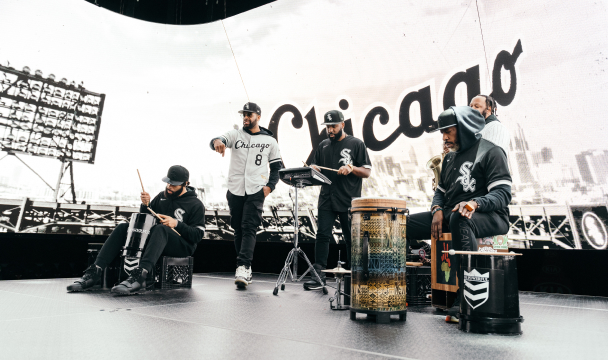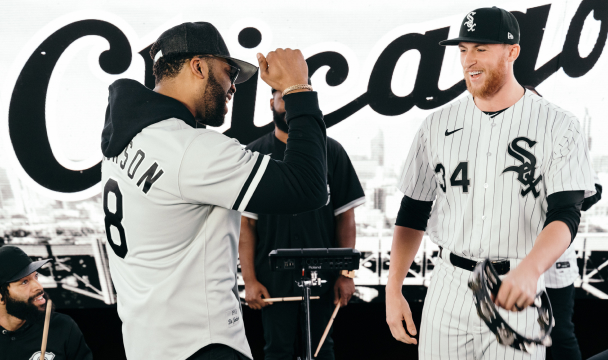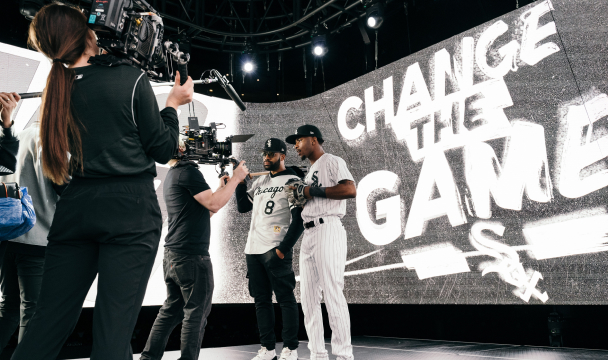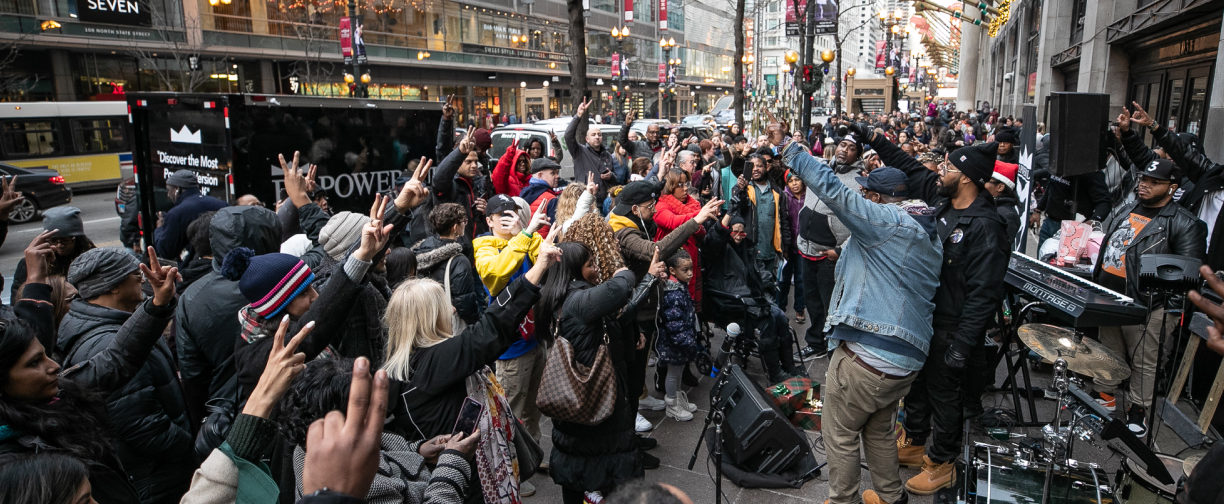 SALVATION ARMY
As the 2 time Regional face of the Salvation Army, LaRoyce wrote and co-produced Emmy award-winning content that inspired his community to
"Be the Most Good.'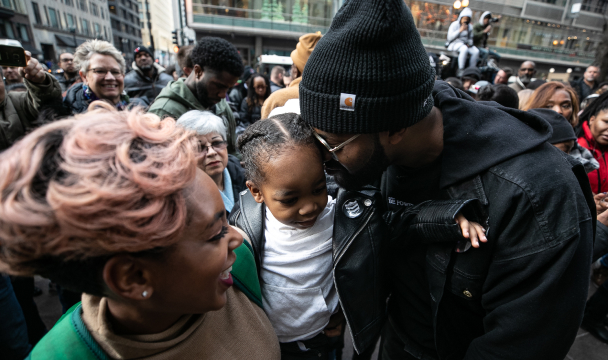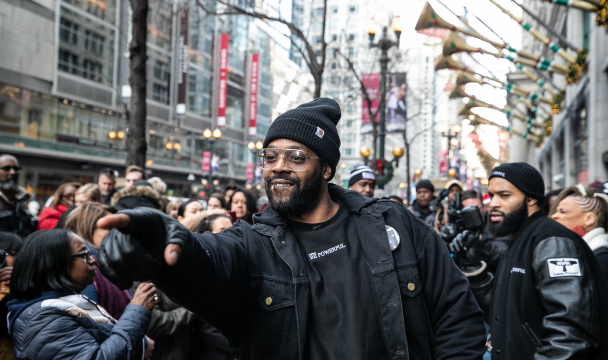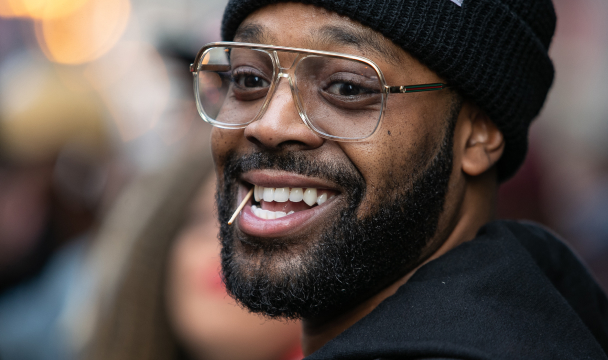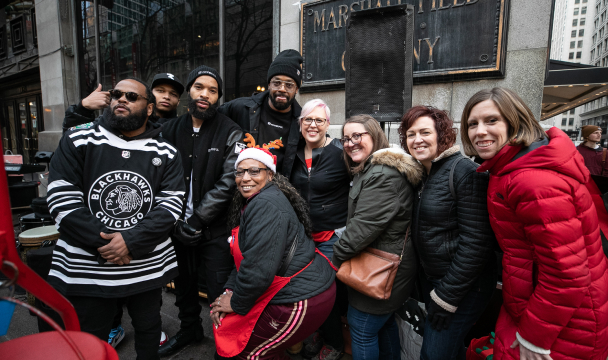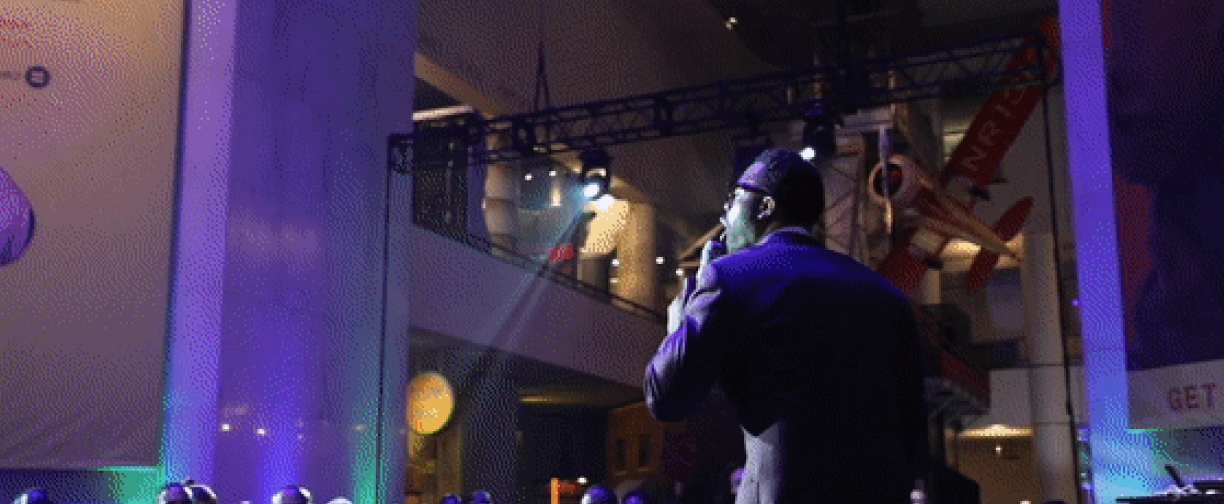 AGORA SNEAKERBALL
As the resident host of Agora Sneakerball, LaRoyce alongside the efforts of the Kicks 4 the City family-infused altruism in the Chicago community and changed the face of charity forever.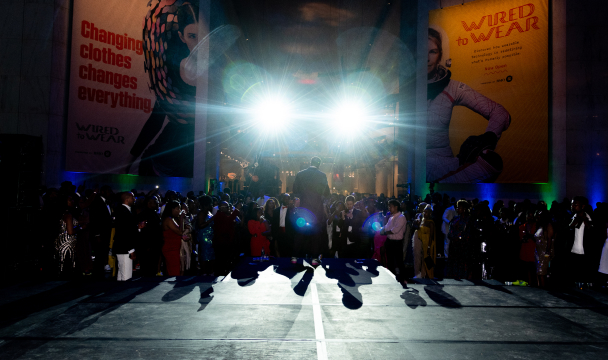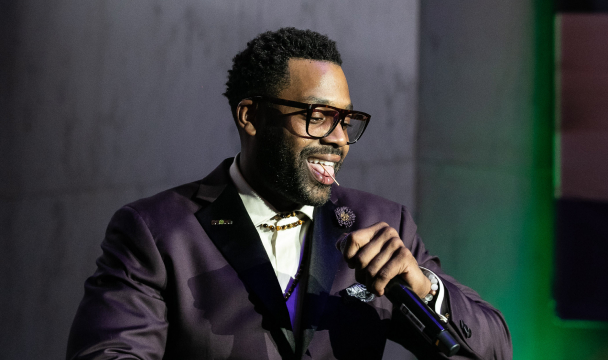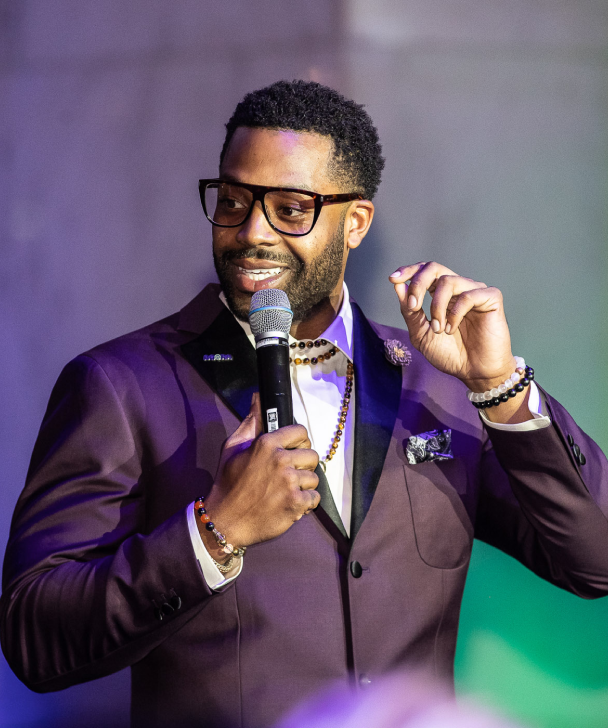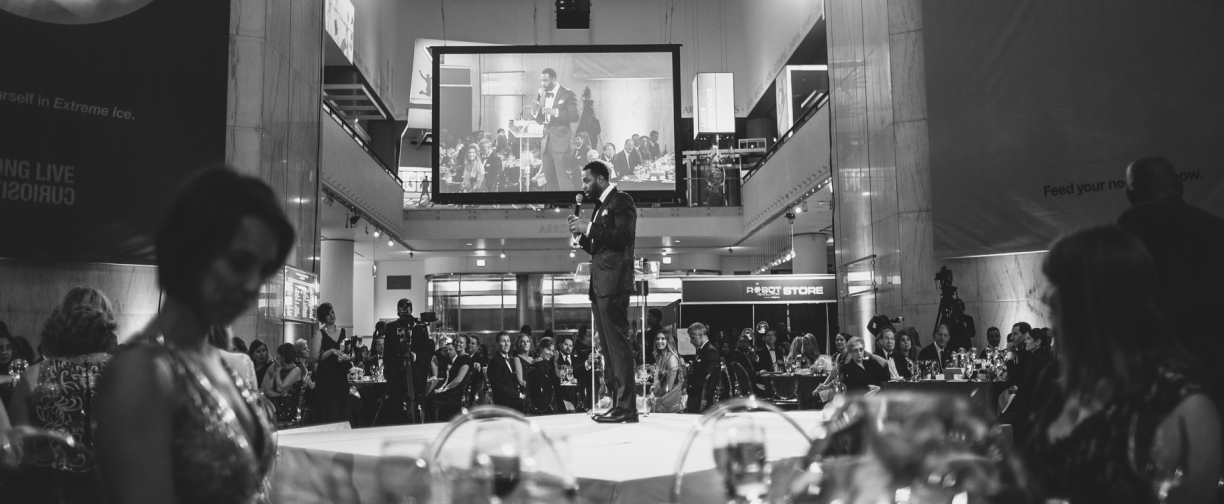 COLUMBIAN BALL
As the first host of the Columbian Ball at Chicago's Museum of Science and Industry, LaRoyce helped raise over 1 million dollars for underserved young scientists in the Chicago community.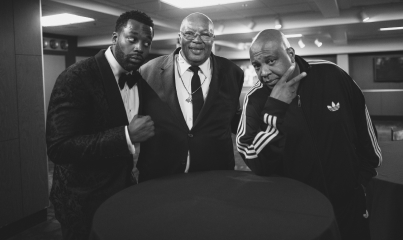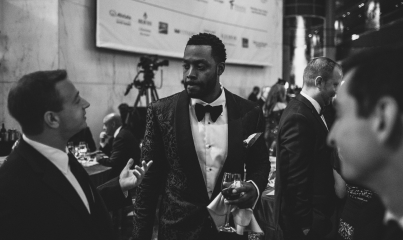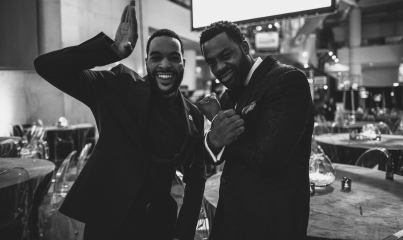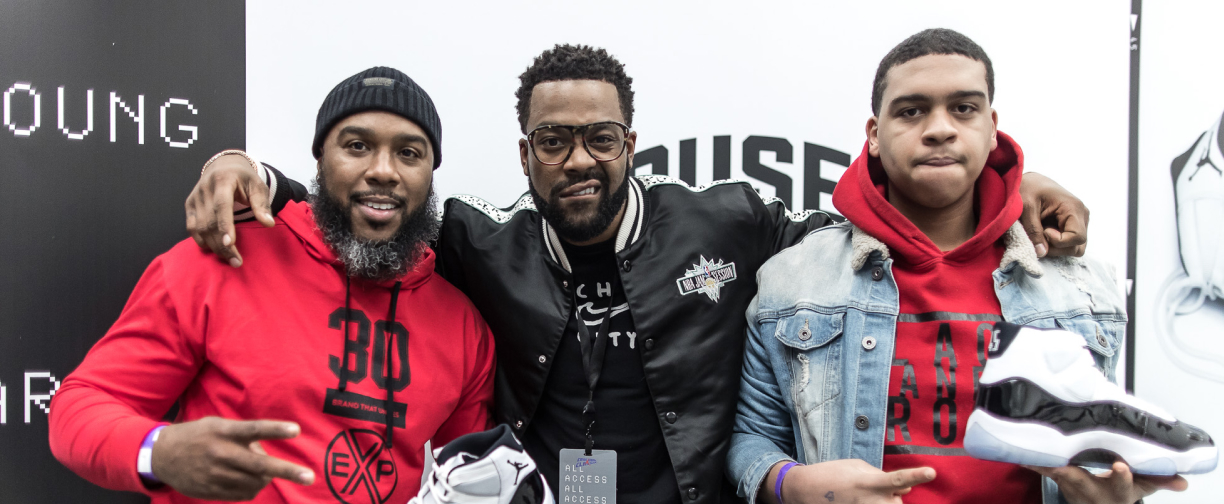 FOOTLOCKER - AJXI CONCORD CLASSIC
A one-of-a-kind buildout for some of the best high school basketball games in the country, LaRoyce was asked to story-tell from his perspective at the game with Jordans sneakers that would be released.