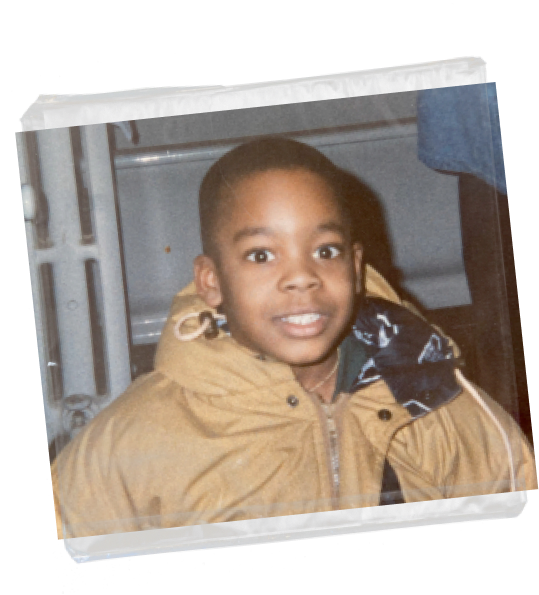 WHO IS LAROYCE?
Born to be great.
Actor, comedian, poet, and musician, LaRoyce Hawkins breathes honesty and humility into everything he does. Through his art, LaRoyce advocates for what he believes in, taking his voice beyond stage and screen.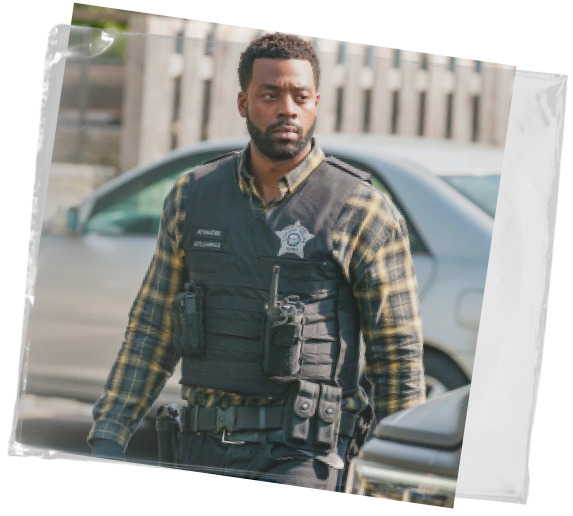 WHERE TO WATCH
Catch LaRoyce on screen
You can catch LaRoyce on NBC's Chicago PD and Comedy Central's SouthSide where he shows his range as an actor and his commitment to portraying dynamic, relevant characters every day.
VIEW LAROYCE'S AIRING SCHEDULE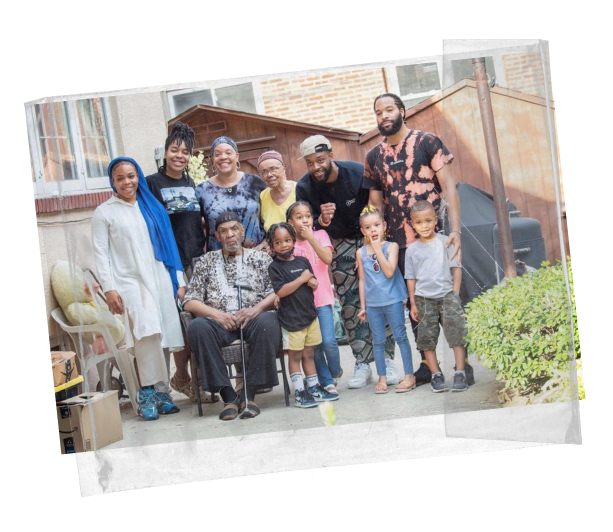 IN THE COMMUNITY
LaRoyce gives back
LaRoyce keeps his work close to his heart. As a father, he's dedicated to setting an example for his son. And as a Chicago kid himself, LaRoyce is passionate about giving back to the community that formed much of his life.
With creativity, LaRoyce takes on this mission to be a positive influence every day.
VIEW LAROYCE'S PRESS PORTFOLIO