Hood Development
[hood dih-vel-uhp-muhnt]
---
noun
Hood Development is a creative campaign designed to heal and harmonize underserved communities with Harvey Illinois as the priority. Harvey and cities like it have been eclipsed by darkness and dilapidation. The powerful efforts of Hood Development will release rhythm & relief by attacking the darkness with light alongside art and innovation.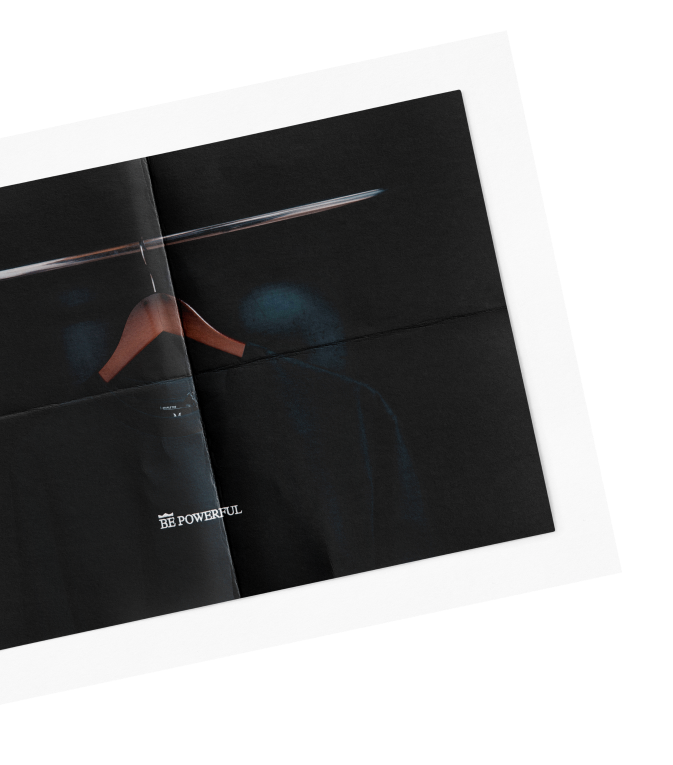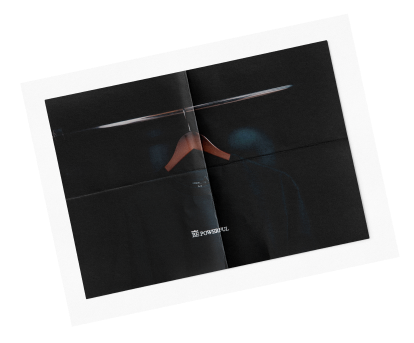 COP THE BPWRFL STAPLE TEE
One of the first initiatives of Hood Development features the Be Powerful Staple Tee. A portion of each quality garment sold will directly contribute to the campaign that supports projects and production in the Harvey community.
Buy now

good
Harvey
News